LUBRITA introduces products with API SP & ILSAC GF-6A / B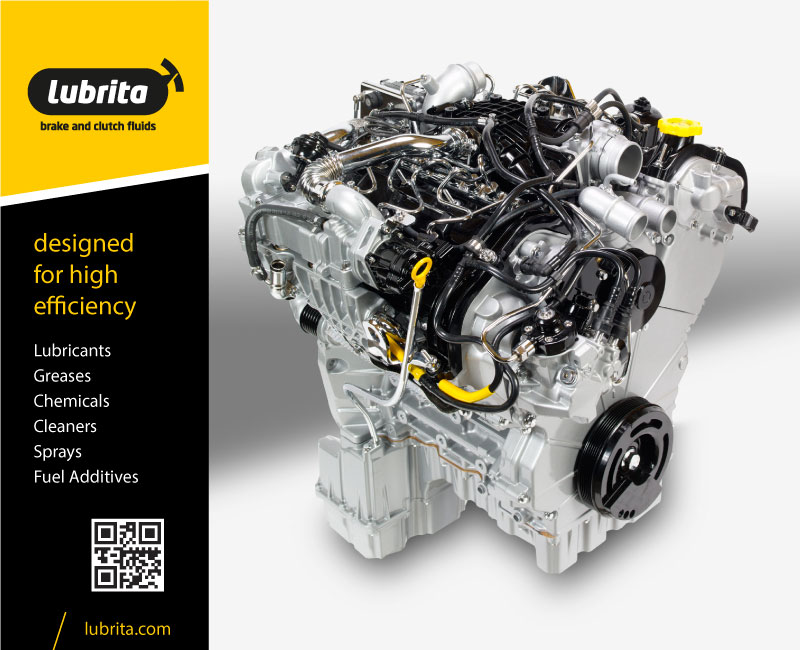 Two of the new standards – ILSAC GF-6A and GF-6B – are the latest in a line of more stringent performance specifications put forward by the International Lubricant Standardization Advisory Committee (ILSAC), and a third standard – AP SP – is API's latest standard for engine-oil performance.
ILSAC GF-6 will replace the previous GF-5 specification. In the past, this covered engine oils with the viscosity 0W-20, 5W-20, 5W-30 and 10W-30 with fuel efficiency quality. To take low viscosity levels such as 0W-16 into account, the ILSAC GF-6 specification was divided into two parts for the first time: ILSAC GF-6A and ILSAC GF-6B.
The main difference between the two specifications is compatibility. Both versions focus on wear protection, prevention of pre-ignition at low speed (LSPI) and improved engine cleanliness. ILSAC GF-6B also has a more stringent fuel consumption test.

With the new API service category API SP, a specification has been created that applies to all standard viscosity classes. API SP is still fully backward compatible with previous API service categories, including API SN Plus, SN, SM, SL, and SJ, among others.
LUBRITA introduces products with API SP & ILSAC GF-6A / B

Lubrita products with new specifications are available in 0W-20, 5W-20 and 5W-30 viscosities.




International Lubrita Distributors network and World wide Oils & Lubricants online stores.