LUBRITA letter for Distributors and Customers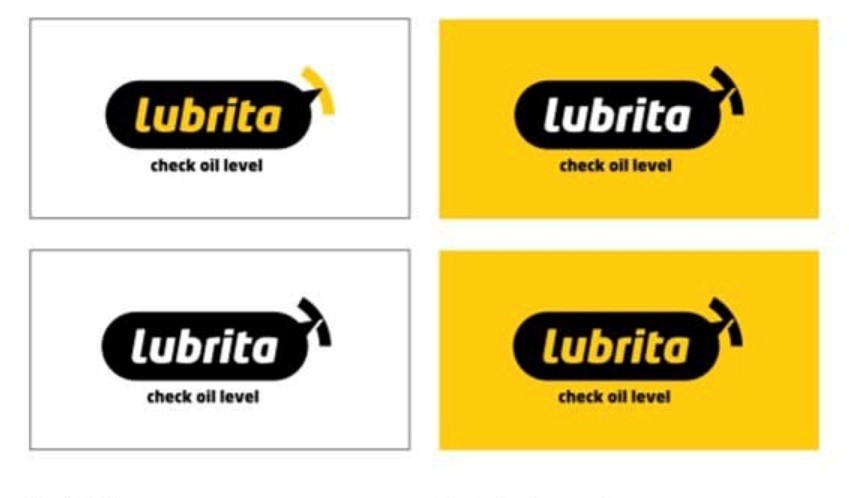 Dear Valued Distributors and Customers,

Today's Corona virus with all direct and indirect impact is a reality to all of us. In this challenging time we remain committed to meet Lubrita customers demands and we do our best move forward together with all of you.


Lubrita Priorities:

- Protecting and take care about our employees. Working from home offices as much as possible;

- Business continuity and support to all our distributors and customers worldwide;

- Leadership and crisis management on daily basis;

- Lubrita Team monitoring developments in all raw materials supply and is taking actions to identify and reduce potential risks and its products supply disruptions.

We wish you, your families and colleagues good health. Thank you for your business! Together we much stronger!


Lubrita Europe B.V.
www.Lubrita.com




International Lubrita Distributors network and World wide Oils & Lubricants online stores.